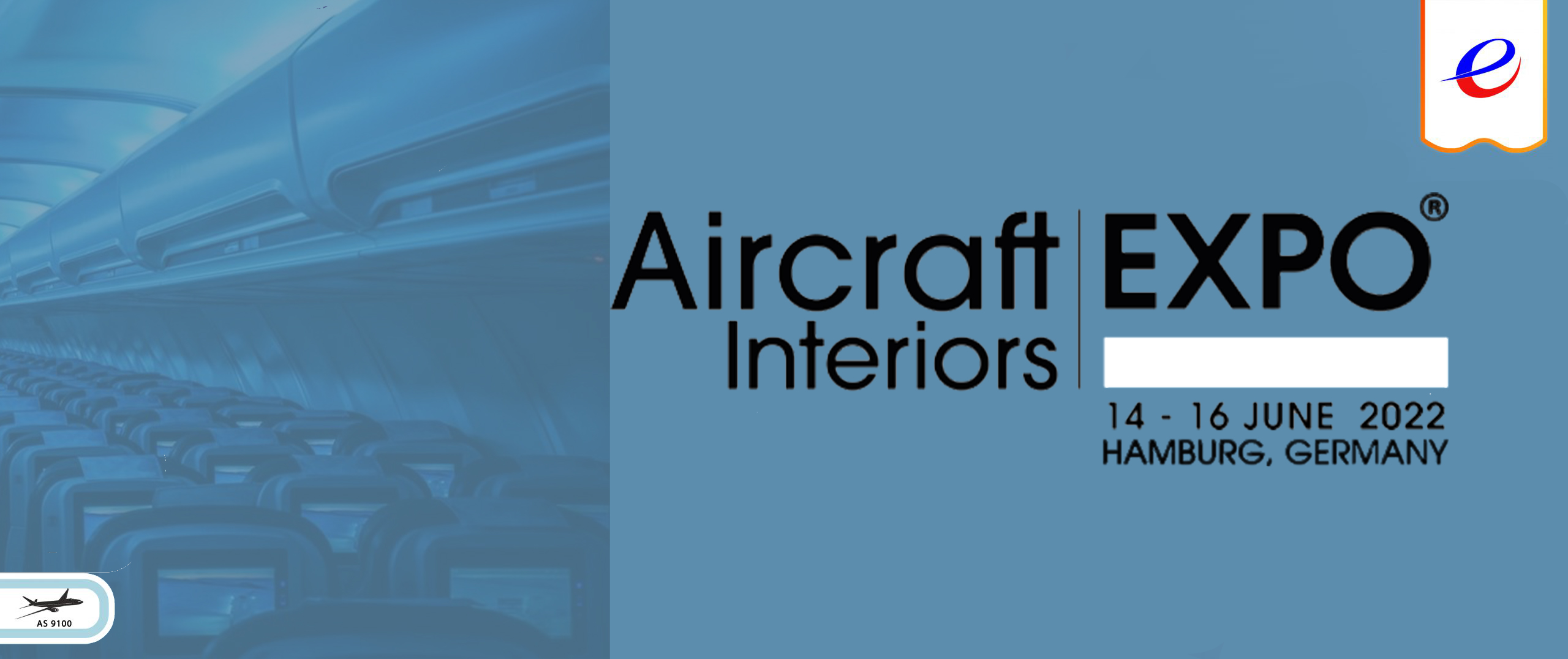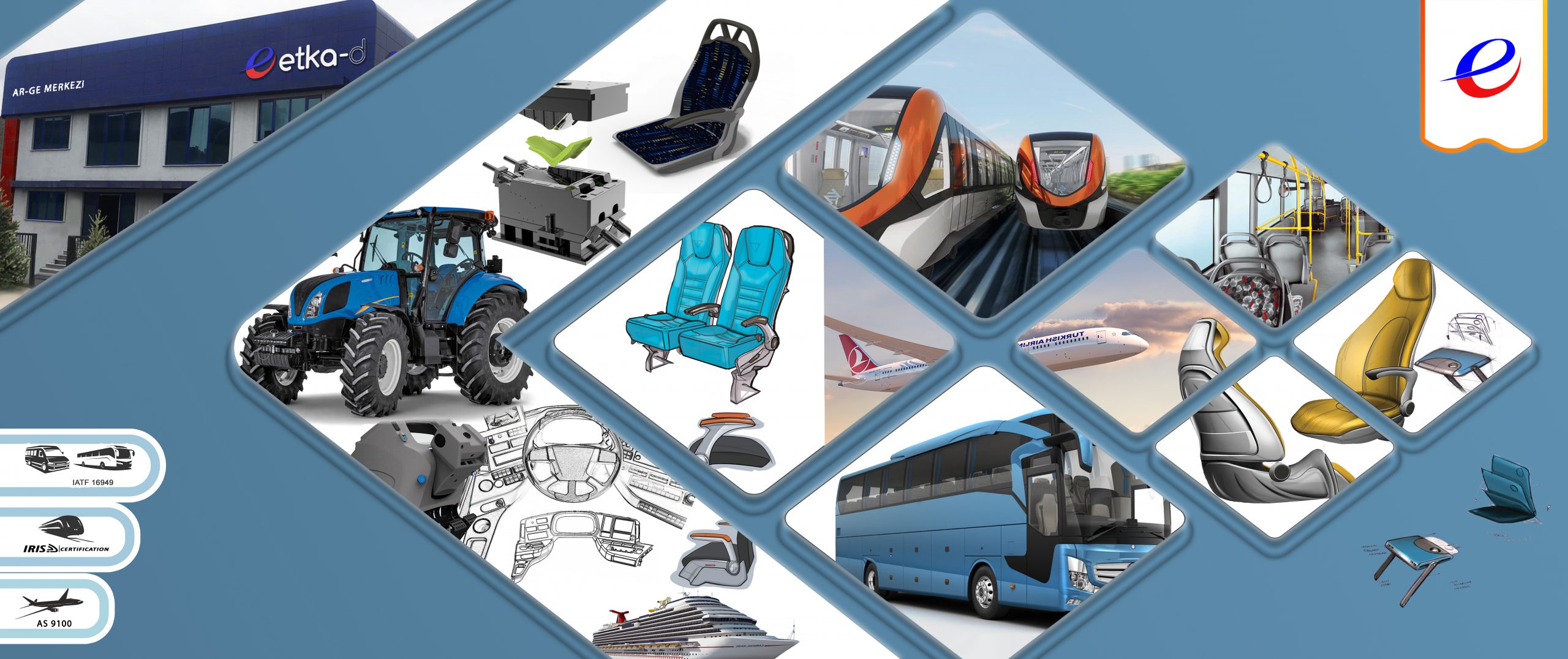 GROSEL-41-kopya-scaled kopya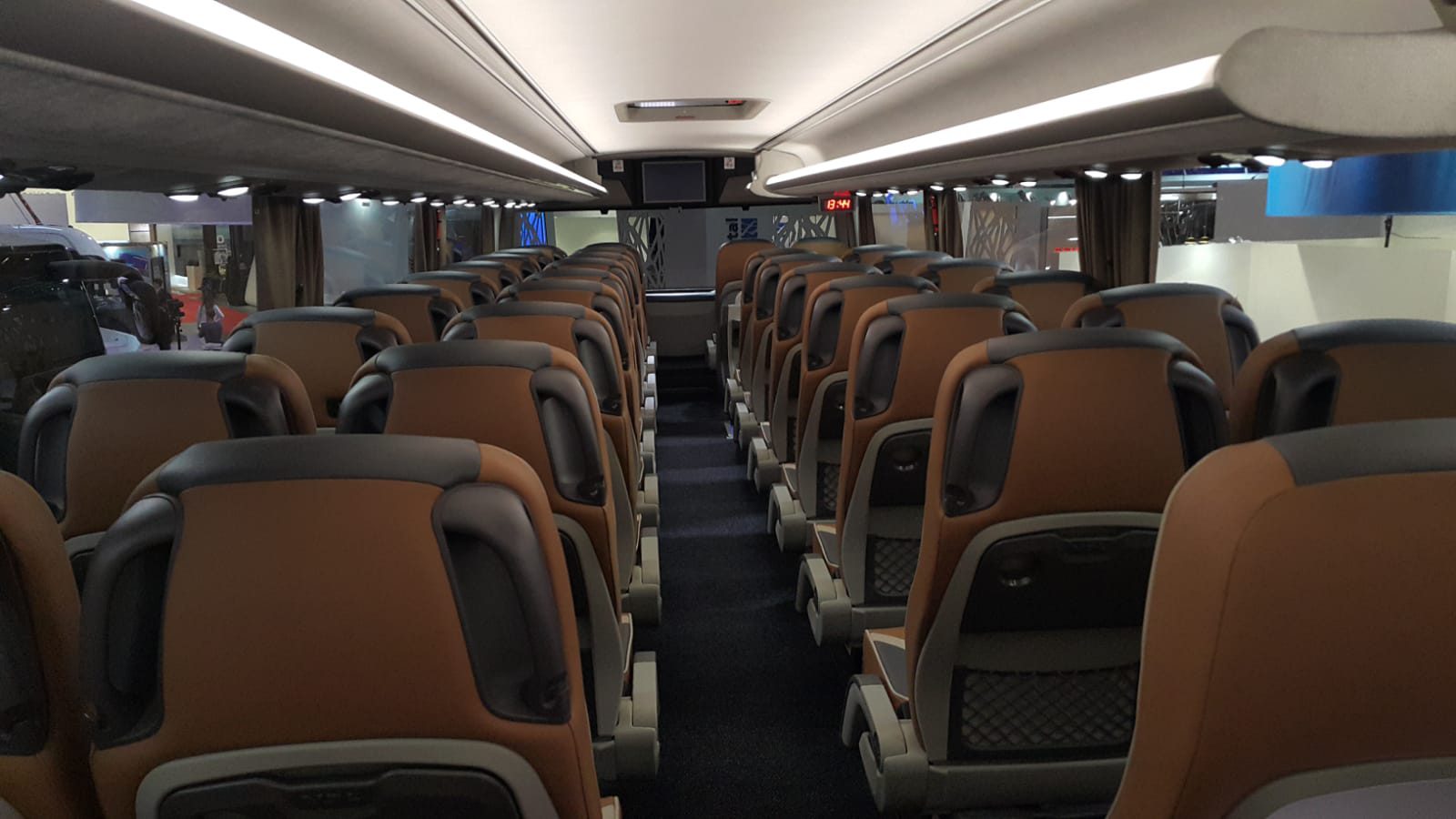 Customer Satisfaction & Fast Production
We Are Here For You
Konfor ve Kaliteyi Doğanın Mükemmelliğinden İlham Alarak Sunuyoruz... Etka-d Otomotiv olarak 1990 yılında araç koltuk grubu, trim ve şasi sistemlerinin plastik komponentlerini ve kalıplarını üretmek için çıktığımız yolda hedefimiz havacılık, savunma, otomotiv, raylı sistemler ve gelecekte fırsat oluşturacak orta ve ileri teknoloji ana sanayilerin öncelikli çözüm ortağı olarak; değerlerine bağlı, güvenilen ve tercih edilen marka şirket olmaktır. Firmamızın Kapsamı; Uzay & Havacılık, Raylı Sistemler, Otomotiv ve Traktör sektörlerinde...
More
"Doğanın Mükemmelliğinden İlham Aldık"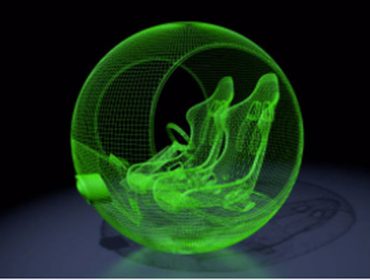 With our technological possibilities, our design and product commissioning efficiency has become much stronger.
NEWS FROM US
You Can Follow Current News Here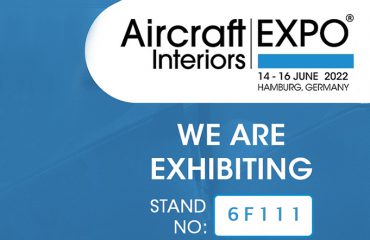 Kabiniçi sektörünün en önemli etkinliği olan Aircraft Interiors Expo için geri sayım başladı. Pandemi sebebi...